Providenciales, Turks and Caicos Islands (Friday, September 23, 2016) – On Thursday, September 22, 2016, FortisTCI (the Company) notified its customers on Providenciales of an outage affecting several customers. The interruption in service lasted for approximately four hours and was the result of a failed component in the control system of one of the engines that affected the entire Leeward Highway generation station. The engine control component in question is important to the operation of the engines and the synchronization of the plant.
System Control Operators recorded the initial outage affecting approximately five thousand customers throughout Providenciales at 7:53 a.m. Crews immediately began troubleshooting efforts. At 8:44 a.m., a plant shutdown was required to perform testing and to locate the issue, which was later determined to be the faulty component in the control system of one of the engines. FortisTCI Engineers restored service to some customers at approximately 8:56 a.m. At the peak of the outage, approximately eight thousand customers experienced an interruption in service. The team isolated the problem at 11:10 a.m. Shortly thereafter, at approximately 11:28 a.m., restoration of service to customers began. Service was restored by 11:50 a.m. to all customers. North and Middle Caicos customers, served by an underwater cable from Providenciales, experienced a shorter outage time of approximately forty-five minutes before transfer to local backup generation occurred.
As FortisTCI continues to invest and modernize the electricity grid, system outages will continue to become less frequent, but will be more complex in nature and may require more time to resolve. This will also prove true in the future, as the Company and the Country introduce distributed generation and renewable energy, which will affect the way in which the grid is managed. Over the last several years, the Company has significantly reduced outage occurrences by heavily investing in human resources and equipment, resulting in minimal interruptions that are routine in nature.
President and CEO Eddinton Powell said, "I wish to thank all technical operations staff involved in the troubleshooting efforts and work carried out to restore services to our customers as quickly as possible, as well as the supporting customer service team. I also want to thank our customers for their patience. At FortisTCI, we are committed to ensuring that the Country continues to have world-class electricity service."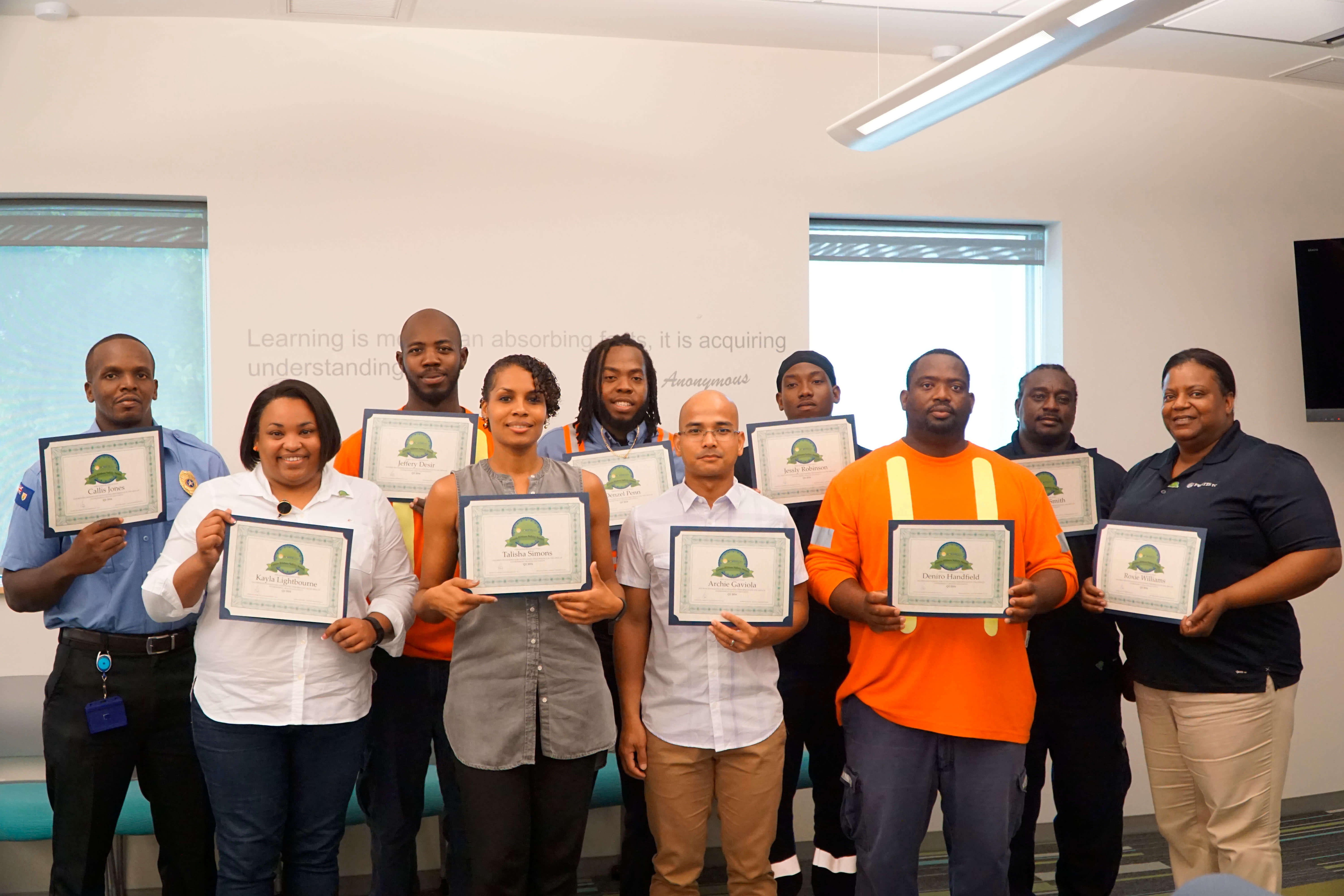 Notes to Editors :
1) FortisTCI Limited (FTCI) is a wholly owned subsidiary of Fortis Inc., and is the sole provider of electricity in Providenciales, North Caicos, Middle Caicos, South Caicos, East Caicos and adjacent Cays. In August 2012, Turks and Caicos Utility Limited (TCU), which is the sole provider of electricity on the Islands of Grand Turk and Salt Cay, was acquired by FTCI. Together the two companies serve more than 14,100 electricity customers in the Turks & Caicos Islands archipelago. FTCI and TCU have an aggregate diesel-fired generating capacity of approximately 82 megawatts.
For additional information, visit www.fortistci.com
2) Fortis is a leader in the North American electric and gas utility business, with total assets of approximately CAD$29 billion and fiscal 2015 revenue of CAD$6.7 billion. The Corporation's asset mix is approximately 94% regulated (69% electric, 25% gas), with the remaining 6% comprised of non-regulated energy infrastructure. The Corporation's regulated utilities serve more than 3 million customers across Canada, the United States and the Caribbean.
For more information about Fortis, visit www.fortisinc.com or www.sedar.com
CONTACT:
Talisha Simons
Director of Corporate Communications & Public Affairs
FortisTCI Ltd
Tel: 649-946-4313 Ext. 2519
Email: tsimons@fortistci.com