Providenciales, Turks & Caicos Islands, Thursday, May 12, 2016 - FortisTCI wishes to advise the general public that an electric utility pole was knocked down by a third party in the Glass Shack area on Tuesday, May 10, 2016. This incident resulted in a service interruption affecting approximately 2000 electricity customers in Five Cays, Glass Shack, Cooper Jack, Discovery Bay, South Dock and Chalk Sound.
The power outage began at approximately 8:19 a.m. Service was restored to affected customers in Chalk Sound, South Dock, and Discovery Bay by 9:30 a.m. Service was restored to customers in Five Cays at 9:43 a.m. Finally, service to all customers affected was restored by 11:36 a.m.
Vice President of Transmission and Distribution Devon Cox said, "The Company wants to remind all operators of heavy equipment that during any excavation or transportation of wide or high loads that they should take caution and be cognizant of nearby energized power lines. When working in areas close to power lines, FortisTCI should be notified as soon as possible." Mr. Cox added, "Inadvertent contact with energized power lines may cause serious injury or death."
FortisTCI also wishes to thank all staff that worked to restore service to customers as quickly as possible. If you are a customer currently experiencing an interruption, please contact one of the friendly customer services representatives at 649-946-4313 or visit us online at www.fortistci.com.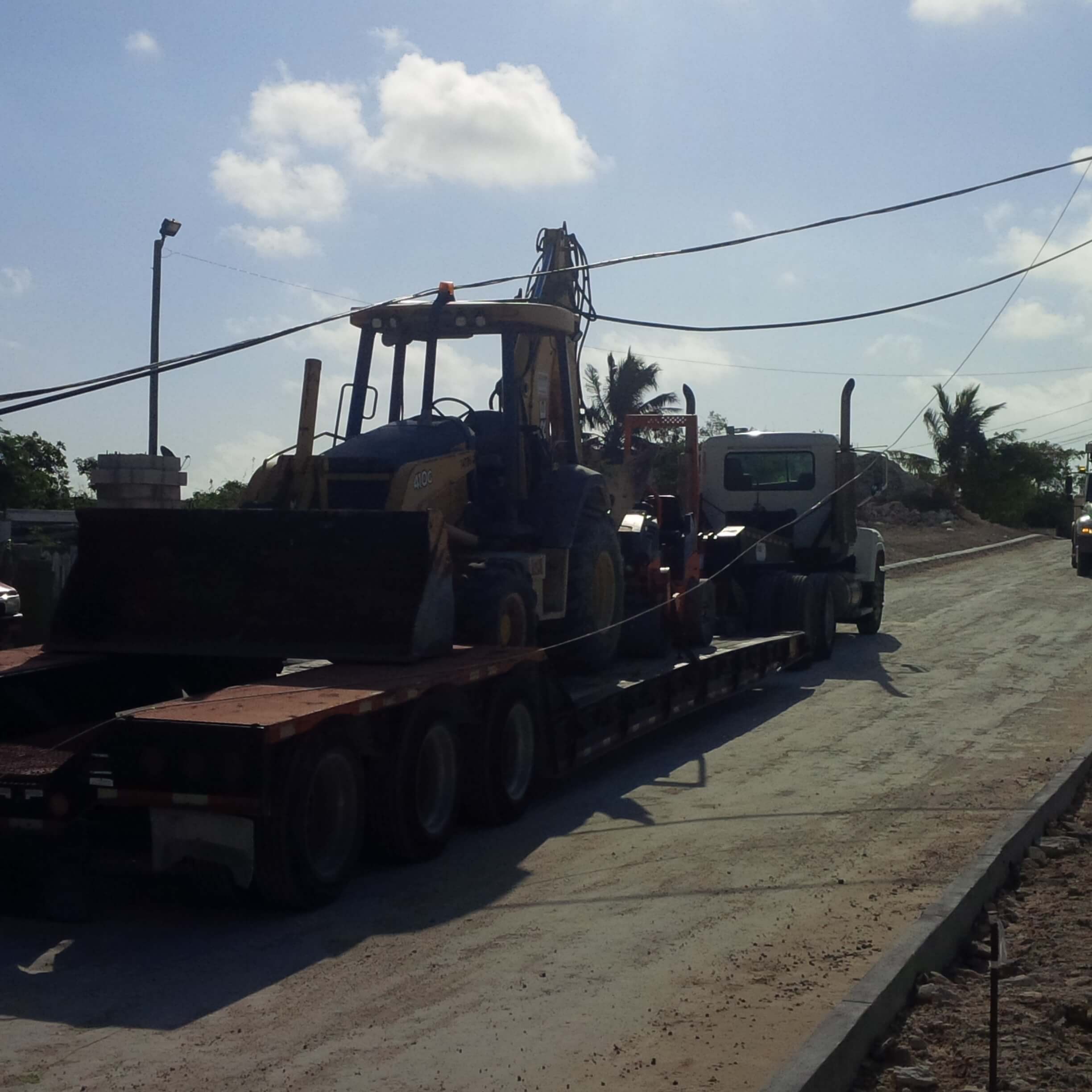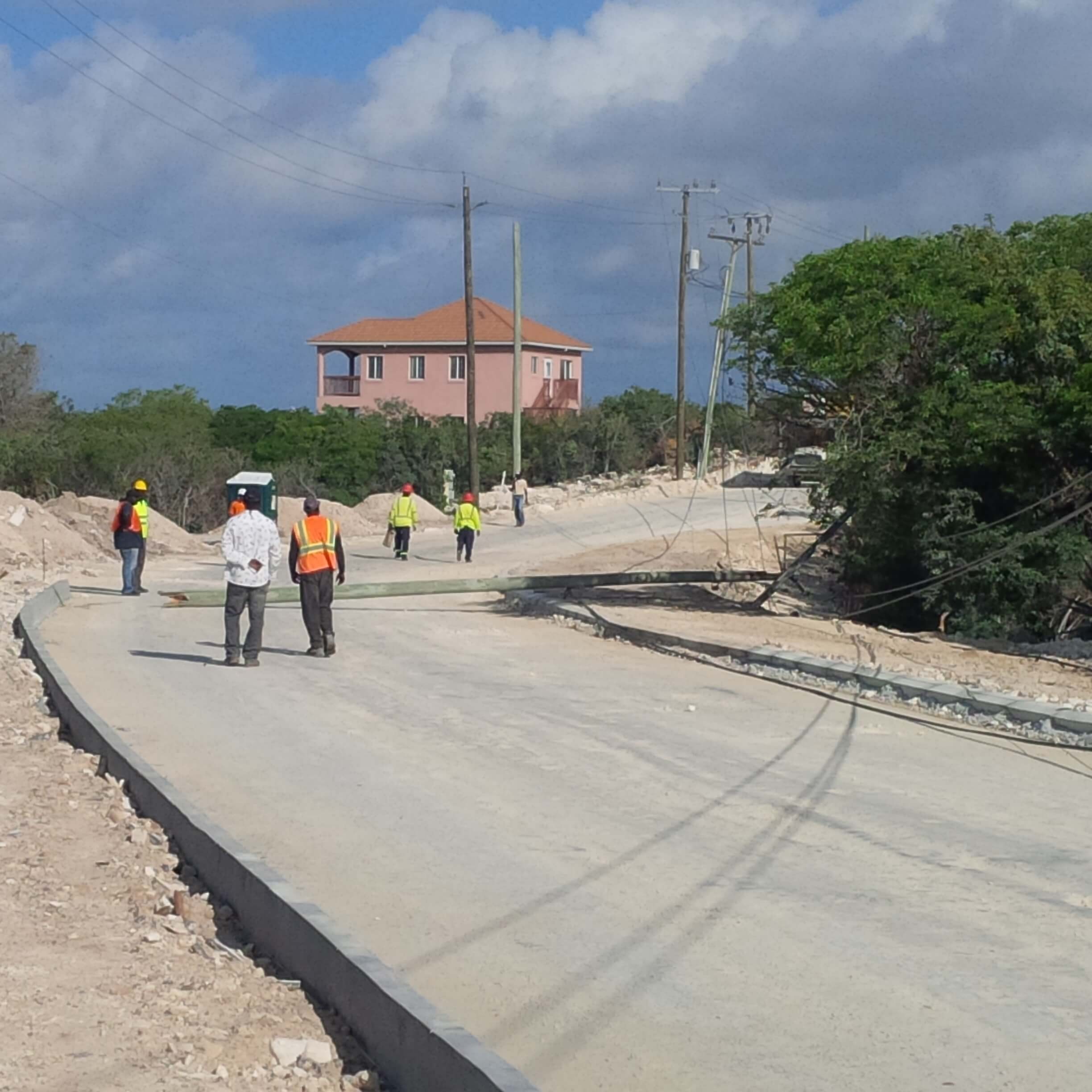 Notes to Editors:
1) FortisTCI Limited (FTCI) is a wholly owned subsidiary of Fortis Inc., and is the sole provider of electricity in Providenciales, North Caicos, Middle Caicos, South Caicos, East Caicos and adjacent Cays. In August 2012, Turks and Caicos Utility Limited (TCU), which is the sole provider of electricity on the Islands of Grand Turk and Salt Cay, was acquired by FTCI. Together the two companies serve more than 14,000 electricity customers in the Turks & Caicos Islands archipelago. FTCI and TCU have an aggregate diesel-fired generating capacity of approximately 82 megawatts.
For additional information, visit www.fortistci.com
2) Fortis Inc. is a leader in the North American electric and gas utility business, with total assets of approximately $28 billion and fiscal 2015 revenue of $6.7 billion. The Corporation's asset mix is approximately 96% regulated (70% electric, 26% gas), with the remaining 4% comprised of nonregulated energy infrastructure. The Corporation's regulated utilities serve more than 3 million customers across Canada, the United States and the Caribbean.
For more information about Fortis, visit www.fortisinc.com or www.sedar.com
CONTACT:
Talisha Simons
Manager of Corporate Communications
FortisTCI Ltd
Tel: 649-946-4313 Ext. 2519
Email: tsimons@fortistci.com