This year's science fair will feature a multitude of fantastic projects from some of the Islands' sharpest young minds as they display their interpretation and application of the theme, "Innovative Exploration through the Scientific Method".
Director of the Department of Education Edgar Howell said, "We want to continue to promote education and encourage our youth to embrace their academic abilities. Together the Department of Education and FortisTCI work to make the science fair a place where students can let their talent shine."
The FortisTCI Science Fair is just one of a number of events hosted during Education Week and FortisTCI, in partnership with the Department of Education, plans to keep the tradition of showcasing talented youth front and center for years to come.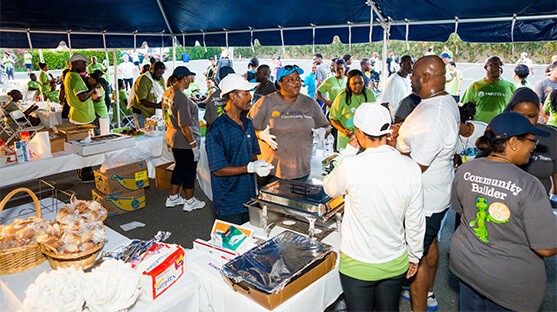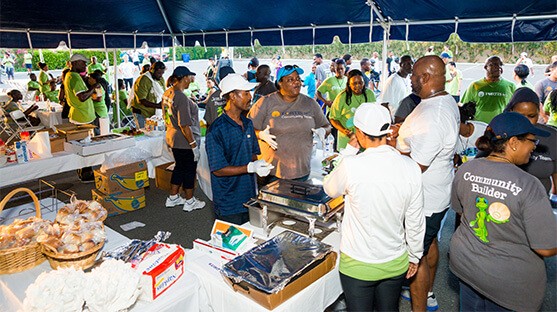 President and CEO of FortisTCI Eddinton Powell showed his support and encouragement stating, "Our youth already have it in them to achieve greatness, but it's our responsibility as a community to help them realize their potential and strive toward accomplishing their goals."
Last year top awards were as follows: Project Competition, Raymond Gardiner High; Quiz Competition, Maranatha High; Creative Art Poster Competition, Clement Howell High; Graphic Art Poster Competition, British West Indies Collegiate.
The science fair is free and open to the public and all are encouraged to attend. The fair will open at the Gustavus Lightbourne Sports Complex on Providenciales Wednesday, March 6th at 9:30 a.m. with an opening ceremony and conclude on Thursday, March 7th.
Notes to Editors:
1) FortisTCI Limited (FTCI) became a wholly owned subsidiary of Fortis Inc. located in Newfoundland, Canada in August 2006. Turks and Caicos Utility Limited (TCU), which is the sole provider of electricity on the Islands of Grand Turk and Salt Cay, was acquired by FTCI in August 2012. FTCI is the sole provider of electricity in Providenciales, North Caicos, Middle Caicos, East Caicos and adjacent Cays, and South Caicos. Together the two companies serve approximately 12,800 electricity customers in the Turks & Caicos Islands. The Utilities have an aggregate diesel-fired generating capacity of approximately 75 megawatts. Additional information on FortisTCI can be accessed at www.fortistci.com.
2) Fortis Inc. is the largest investor-owned gas and electric distribution utility in Canada. Its regulated utilities account for 90 per cent of total assets and serve more than 2.4 million customers across Canada and in New York State and the Caribbean. Fortis owns non-regulated hydroelectric generation assets in Canada, Belize and Upstate New York. The Corporation's non-utility investments are comprised of hotels and commercial real estate in Canada and petroleum supply operations in the Mid-Atlantic Region of the United States. Fortis Inc. shares are listed on the Toronto Stock Exchange and trade under the symbol FTS. Additional information can be accessed at www.fortisinc.com or www.sedar.com.
CONTACT:
Allan Robinson
VP, Customer & Corporate Services
FortisTCI Ltd
Tel: 649-946-4313 Ext. 2507
Email: arobinson@fortistci.com