Providenciales, Turks & Caicos Islands (October 19th 2009) - PPC Ltd welcomes James Julien who joins the company in the capacity of Electrical Engineering Technologist in the Transmission & Distribution (T&D) Design team, part of the company's Operations Department.
James recently returned to the Island after attending Southern Polytechnic State University, Georgia, USA where he graduated with a Bachelors Degree in Electrical Engineering Technology earlier this year.
Before attending University in Georgia, James graduated from the Turks & Caicos Islands Community College, Grand Turk with an Associate's Degree in Electrical Engineering Technology. He also brings with him experience working at Provo Electric and valuable skills developed whilst working as an independent Electrician.
Brian Walsh, VP Operations welcomed Julian to the company and noted "James brings with him excellent qualifications and a fresh outlook to the team. His skills and talents are noteworthy and will add to the already high standards set at PPC. James takes on the role at a very exciting time and I am certain that with his positive approach, he will serve as a continuing inspiration to the rest of the team."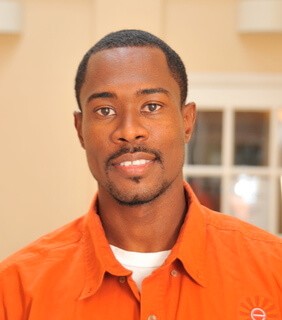 James Julien